At home or in the office. Enjoy the luxury of made to measure clothing.
Your are a groom, best man, a businessman or just a lover of tailored clothing?
Suits, shirts, coats or casual wear – Everything is adapted to your individual needs and taste.
High quality fabric suppliers such as Holland & Sherry, Loro Piana, Reda and Zegna combined with colour, cut and details will complement your personal appearance.
I will consult and measure you at a venue of your choosing. In a relaxed atmosphere, making you feel comfortable.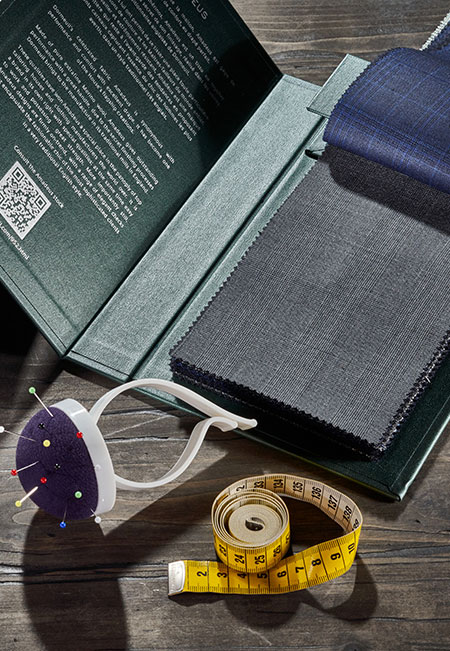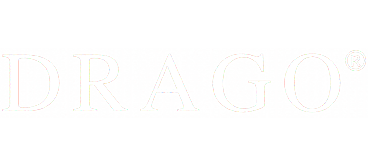 Nothing stands in the way of your perfect outfit
So you don´t lose track looking through the complexity of materials, cuts, lapel shapes or color nuances I will accompany and consult you from our first meeting until the final fitting. 
No shop.
No opening times.
I will consult and measure you at a venue of your choosing. In a relaxed atmosphere in which you feel most comfortable. 
Tailor-made suit
Suits are my great passion that I would like to share with you. Not only in society but also in our core business suits play an important role. 
A perfectly fitted suit describes your individuality, creativity and personal style.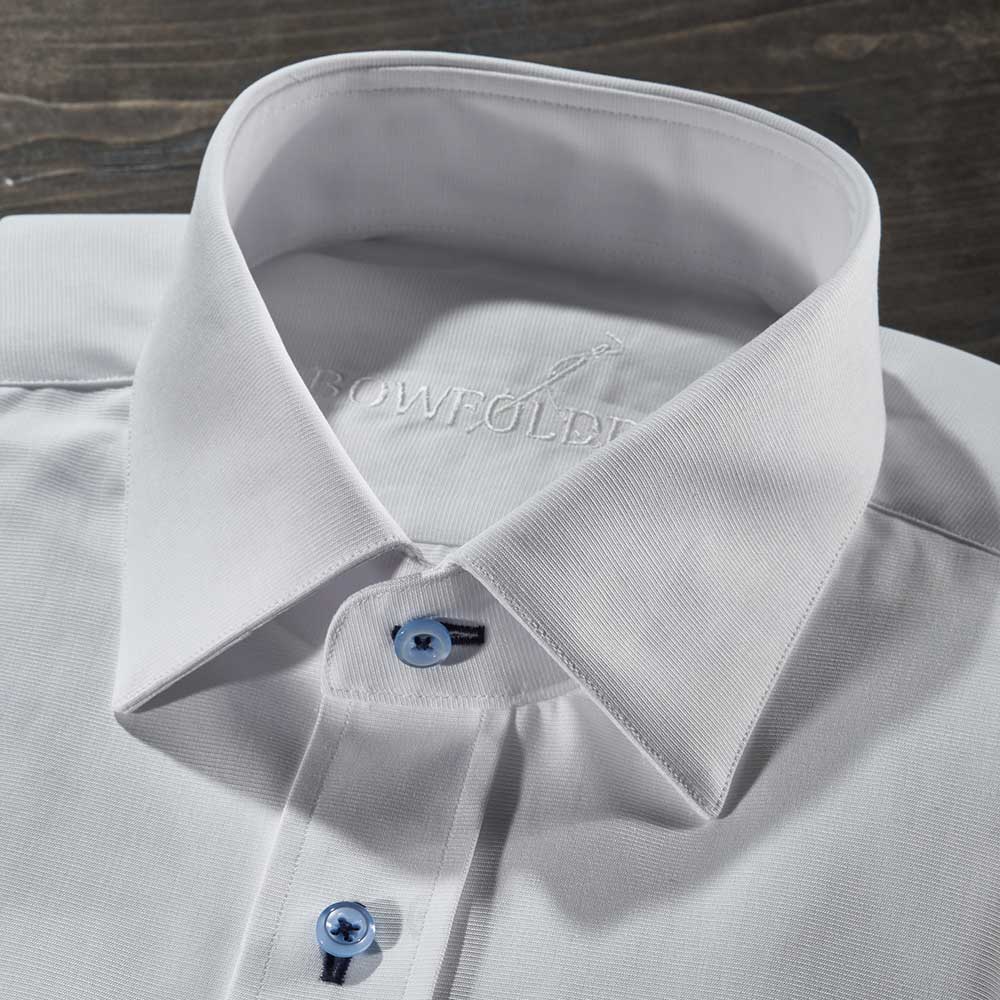 Tailor-made shirt
As you all know: A shirt is not like every other shirt. I offer you the opportunity to create your own made to measure shirt. 
There are hardly any limits concerning your choice in fabric, collar shape, buttondesign or cuff shapes.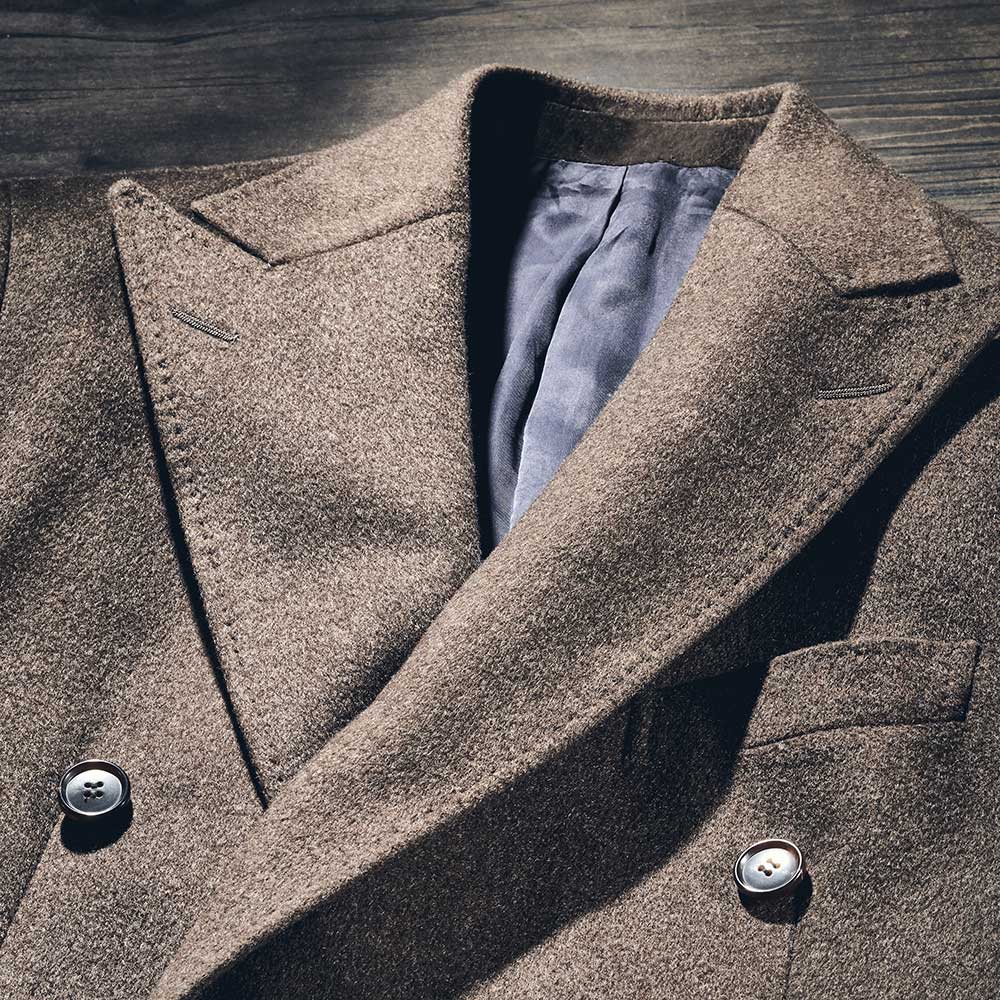 Coats
Either a single-breasted or double-breasted coat, we´ll achieve high wearing comfort trough cut and waisting. 
Fabrics such as wool and kashmir provide the necessary warmth. 
Looking your best during the cold season. 
1. First contact
During our first contact first some details will be discussed. Where and when will the first meeting take place? As I will be travelling to you, you will set a desired location.
2. Getting to know eachother & measuring
Finally our first appointment. You will be wearing one of my sample suits. A high quality suit which allows me to take your measurements precisely. Also it will give you a certain feeling of how your suit might turn out.
3. Selecting your fabric
Getting exciting! We will browse pre-selected fabric books and choose the perfect one for your suit. Would you prefer wool, linen, pure new wool, kashmir? Uni, checkered or pinstripe? We will find an answer to all of these questions.
4. Details
Now we will require your creativity. Would you like a wide lapel on a single-breasted suits or do you prefer double-breasted? Would you care for your buttons to be individually unbuttoned? Which type of pocket would you prefer? With every decision you can rely on my support.
5. Final fitting & delivery
4-5 weeks have gone by. We will meet again at a place of your choosing to have the final fitting. If everything is to your liking, you may already keep your suit. Otherwise a small adjustment would take place.